Customer Reviews
02/13/2020
Dainel L.
United States
Coinmine
Subject: I have a Coinmine Farm Review: Definitely a fan. Started with one, now have over a dozen. I'm currently mining all 6 coins across them, all into one app. It's addicting checking your daily balance. New updates and features keep getting added and they seem to be open to customer feedback and suggestions too. Easy to chat with support from the app or their website. Great experience all around. I may just order a few more…
03/18/2020
Ad50
France
Very good experience !! (FR)
Je suis vraiment très satisfait pour le moment de mon coinmine one ,just if you add a French language ,It the best plug in .Je conseille à tous ceux qui veulent se lancer sans connaissance dans le minage de l acheter .par contre les frais de livraison pour l Europe sont énorme +de 150€ + Frais de douane donc sa avoisine pour nous européen a 1000$ a peut prêt l investissement alors j espère que à long terme sa sera bénéfique.je pense en acheter un deuxième mais sa serait bien de proposer une réduction pour cela. .sinon l appareil fait le job il mine 6 cryptomonnaie mais je n ai pas bien compris pour le système de PoF avec l app ,je sais pas si j ai la même que vous Américain ,je suis satisfait du produit et l installation est vraiment très très facile on allume on branche ou connect au wifi et avec l app ....c est partis !! Vraiment bien et plutôt bonne expérience pour un début .manque plus que le minage rapporte pour en acheter un ou deux autres .et merci au support coinmine qui est vraiment bien. Please add French language and explain to ProofOfSTake whith the app .Thanks .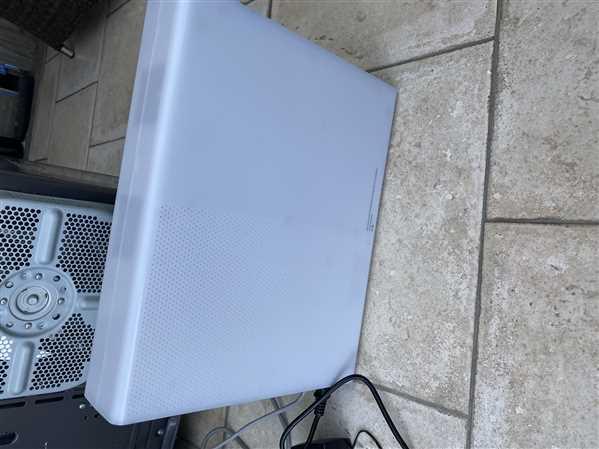 03/04/2020
Joseph S.
United States
Sweet
Easy to setup and using the app is very intuitive.
03/04/2020
Anonymous
United States
Set it and forget it
This has been a great way to join the crypto ecosystem
03/04/2020
Rick N.
United States
$HNS
Awesome, to say the least. The opportunity to stake the Handshake project shows great movement. Coinmine rocks. Much love to you all, and blessings to your conviction to this wonderful new world changing ecosystem